Get In Touch With Us Today
Sonora Bank exists to provide excellent, professional financial services in a hometown atmosphere. If you have a question or comment about Sonora Bank, please call or email us. We always welcome input from our friends and neighbors.
For immediate assistance during regular banking hours, please call (800) 898-1888.
You can also contact us via the form below. Responses will be provided within 48 business hours. Please do not send login credentials, account numbers, or any other sensitive information through the below form.
Thank you for your submission!
We will be in touch with you soon.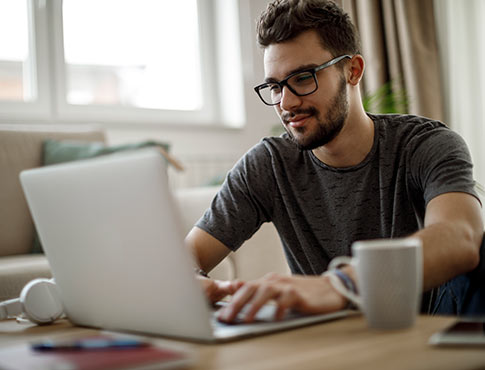 ONLINE BANKING
Convenient, secure and innovative banking.
With access to Sonora Bank's online banking through desktop and mobile devices, you are in full control of your accounts.