Safe, reliable savings for your business' future
Commercial Certificates of Deposit (CDs) help businesses like yours to invest a fixed amount of money for a specific amount of time and receive a fixed amount of interest in return. Considered one of the safest savings options, a Commercial CD allows you to save for your long-range business goals.
$1000 minimum deposit to open
Auto-renewal
Various terms available
Compounding/Crediting frequencies vary based on account terms
Early withdrawal limitations may apply
Ready to get started?
Contact us today for interest rate and term information.

Terms and conditions may apply. Prospective depositors and/or borrowers must be of legal age to apply for a loan or deposit.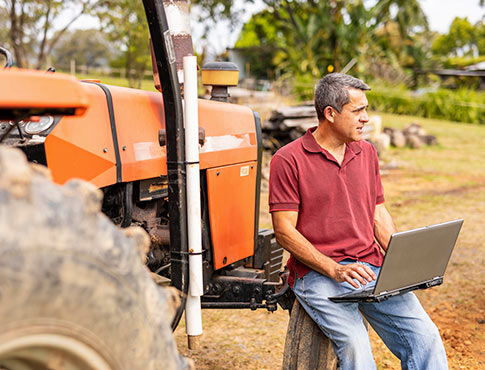 business banking  
Resources you need for professional success
Checking, savings, lending and merchant services are just a few resources you depend on to start and grow your thriving business.