Saving for the future
Certificates of Deposit (CDs) and Individual Retirement Accounts (IRAs) are relatively low-risk investment opportunities to save for the future. Both are designed for long-term savings, like retirement. 
Find the long-term savings option that's best for you
Certificates of deposit (CD)
Certificates of Deposit (CDs) from Sonora Bank allow you to set aside a fixed amount of money for a fixed amount of time with a fixed rate of return. Considered one of the safest savings options, a CD allows you to save for your long-range goals.
$1,000 minimum deposit to open
Auto-renewal
Various terms available
Early withdrawal limitations may apply
Compounding/crediting frequencies vary based on account terms.

Individual retirement accounts (ira)
Save for retirement with the same safety and security of a CD with a tax-advantaged option of an Individual Retirement Account (IRA) from Sonora Bank. Designed for long-term savings and investments, IRAs provide a low-risk way to save for the future.
$100 minimum deposit to open
Interest rates, compounding frequencies and crediting frequencies vary based on account terms
Withdrawal of funds prior to maturity may be subject to penalty

Want easier access to your money?
Consider a 
Money Market Account,
which can offer higher rates of return than a regular savings account and the ability to write checks. 
Terms and conditions may apply. Prospective depositors and/or borrowers must be of legal age to apply for a loan or deposit.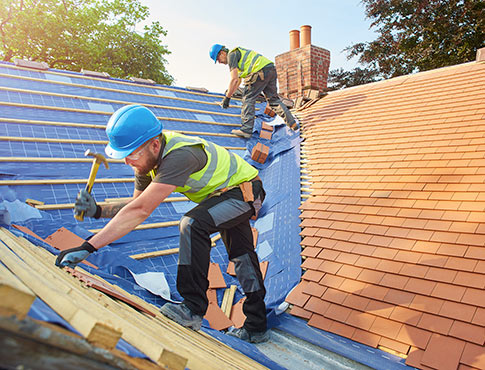 CONSTRUCTION LOANS
The perfect blueprint for all your building needs.
Sonora Bank will provide you or a qualified builder financing to assist in the completion of your construction project.