Earn interest on your income

As a business owner, having an interest-earning commercial savings account can be an important way to save for a rainy day. Just like a personal savings account, commercial savings accounts help make sure you have money set aside for one of life's unexpected events, a future expansion or even your business taxes.
Start Saving for Your Business Today
Want to earn higher interest?
Consider a Commercial Money Market Account, which can offer higher rates of return while still providing you the flexibility you need.
*Rates may change at any time. Terms and conditions may apply. Prospective depositors and/or borrowers must be of legal age to apply for a loan or deposit. Certain limitations and other fees may apply. Visit one of our branches for additional limitations, fees and rate information.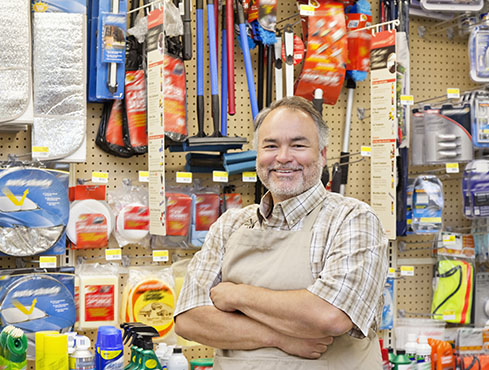 CASH MANAGEMENT
Managing your cash flow
From helping you collect funds faster and more effectively to mitigating your risk and streamlining your business processes, Sonora Bank's Cash Management solutions allow you to manage your payment processing with efficiency and ease.