Manage your banking online
View up to the minute account activity

Transfer funds between accounts

Pay recurring, occasional and one-time bills to any vendor or person

Receive E-bills from many major billers that notify you when the bill arrives, and can be viewed online and printed as needed

View cleared checks online

Receive E-statements

Send and receive secure electronic messages concerning your accounts

Reorder checks

Have greater control over your finances

Activate and report debit cards Lost/Stolen
Start saving time and money today and sign-up now for Online Banking! It's easy and secure.

ALERT: As a security precaution, please remember to click the "Log Off" link when you finish your online session.
This site may be utilized for authorized purposes only. Unauthorized access or use is not permitted and constitutes a crime punishable by law. Activity on this site is monitored for security purposes.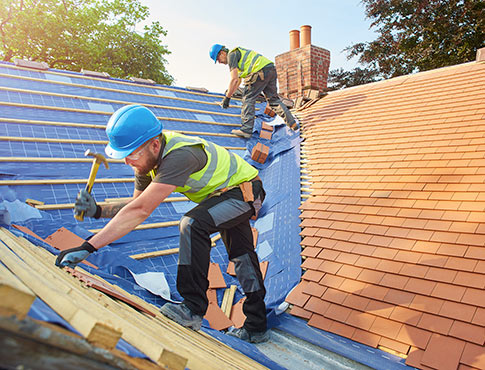 CONSTRUCTION LOANS
The perfect blueprint for all your building needs
Sonora Bank will provide you or a qualified builder financing to assist in the completion of your construction project.