Keep your valuables safe and secure
Store your valuables in a Sonora Bank Safe Deposit Box. Boxes can be rented throughout the lifetime of a customer for an annual fee. Boxes are accessible with the assistance of a bank employee during business hours. Private rooms are available for viewing stored items.
Safe Deposit Box Sizes
3″ x 5″ x 21″
3″ x 10″ x 21″
5″ x 10″ x 21″
10″ x 10″ x 21″
Important Notice
The contents of your safe deposit box are not insured against loss by this financial institution. For your protection you may wish to obtain your own box content insurance from an insurance company of your own choice.
Ready to get started?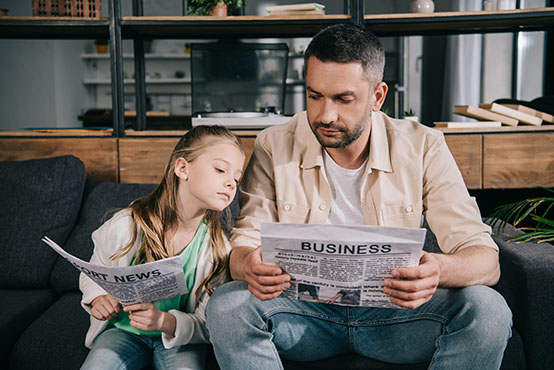 Sonora bank news
What's new with Sonora Bank?
Stay on top of what's happening with Sonora Bank by reading our latest news and announcements.