Managing your cash flow
From helping you collect funds faster and more effectively to mitigating your risk and streamlining your business processes, Sonora Bank's Cash Management solutions allow you to manage your payment processing with efficiency and ease.
Cash Management Solution Details

Make Payments and Manage Income with Sonora Bank's Cash Management Solution

Remote Deposit Capture: process check deposits from your office
ACH (Automated Clearing House) Services: online service provides the ability to process electronic debits and credits (e.g., payroll, drafts, invoices, etc.)
Wire Transfer: Initial, manage and track wire fund transfers.
Tax Payment Services: process federal taxes
Commercial Bankcard: commercial credit card options to help meet the needs of your business
Direct Deposit: eliminate the cost and time of distributing checks
Monthly Maintenance Fees

Cash Management $60.00
Remote Deposit Capture $45.00
Terms and conditions may apply. Prospective depositors and/or borrowers must be of legal age to apply for a loan or deposit.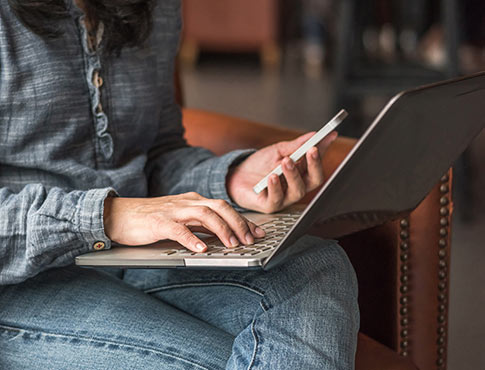 SECURITY 
Keeping your information safe and secure.
Your security matters. Learn how you can protect your financial life from online threats.